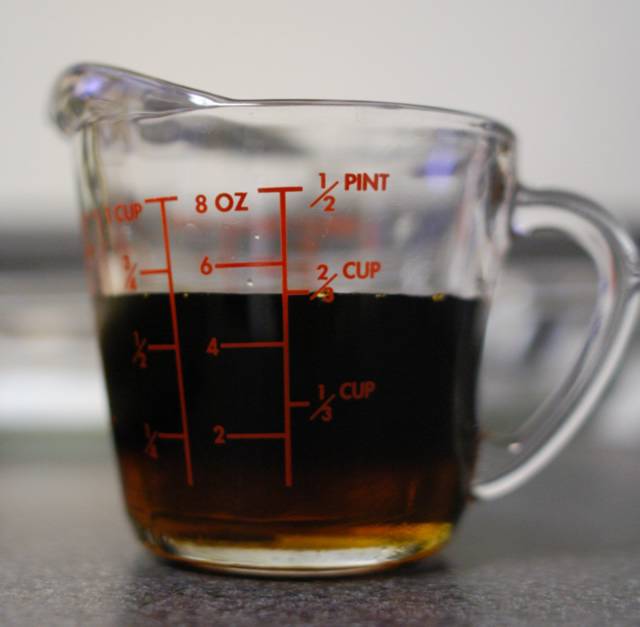 There's nothin' like hot homemade maple syrup. I don't even buy store bought syrup anymore. It just doesn't taste the same. This recipe is actually from my Mom.
Homemade Maple Syrup
2 cups sugar
1 cup water
3 tbsp brown sugar
1 tsp maple flavoring (I actually use vanilla and it's almost the same unless you really like that maple flavor)
Boil all ingredients. As soon as it comes to a full boil, remove from heat so it won't crystalize in the refrigerator. Keep in tupperware of sorts until you want some more and just microwave for a minute or two for more hot homemade syrup.